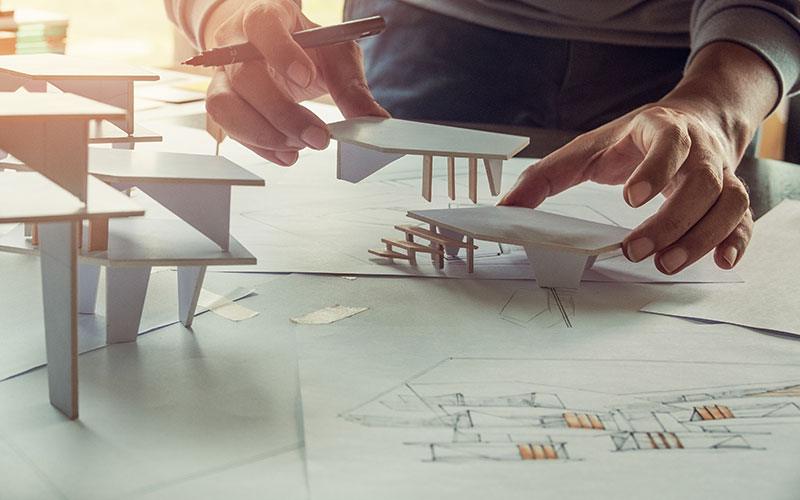 ABOUT OUR COMPANY
We draw trust, not just design.
At N Panthaky and Partners, we manage every aspect of an interior design project from concept design, planning and process, final fit-outs and finishes, to completion. The three partners Nozer Panthaky, Liane Luthria, and Ruzwin Palamkote, collectively bring over a century of cumulative experience as leaders in the field of interior design. Along with YOU, we are ready to create bespoke spaces for home and work. After all, Design is a business of trust, let's work together.
Our past expertise in interior design has earned us a coveted place among the top interior designers of Mumbai, India. Our seamless integration of architecture and interior design advanced us as visionaries and design influencers. We transform ordinary residential properties, retail & hospitality, and commercial establishments into exceptional living and workspaces. Our every project has a creative direction, is thoughtful and portrays timeless designs. From interior design consultation, space planning, 3D visualization, furniture design, to a selection of furnishings and fixtures we provide the best interior design services in India and beyond.
N P Partners is a luxury interior design studio that has evolved from none other than one of the most famous Indian interior designer firms, Talati and Panthaky Associated (TPA).
6 Steps to YOUR Interior Design Project at NP Partners
NP Partners introduces the online interior design concept – eDesign. This service offers interior design solutions anywhere in India or elsewhere in the world. The firm's trademark design in luxury interiors and creative space planning is now just a click away.
What is eDesign?
eDesign is a virtual or online interior decorating service offered by an established interior designer.
This option offers clients access to the expertise of a designer without retaining the designer for full service. It is the perfect match for homes out of state, for budget-conscious clients, and for those who have their contractors to implement the project on-site but only seek design direction.
1. Questionnaire
Complete our design questionnaire to establish your interior and budget requirements. This will let us know your style, individual preference, space to design, design goals, and what you envision for your space.
2. Measurements
Email us the measurements and photographs of the home/office to be designed. If you are in Mumbai, you may call us and we can send over an expert to measure the space and get a first-hand view of the area to be designed.
3. Inspiration
If you are inspired by a design element do share with us the inspirational images, online links, or invite us to join your Pinterest board. Our designers will surely take a cue from your inspiration to create your idea-specific interiors.
4. Planning
Based on the details you have shared with us, our team of professional designers creates a detailed space plan, furniture plan, color palette, room elevations, and finish selections with 3D renderings along with a sequence to follow.
5. eDesign
Finally, we email you the completed design package. This visual package includes a floor-plan, furniture placement, suggested paint schemes, and in-detail instructions on how to implement the design yourself!
Meet
India's top Interior Designers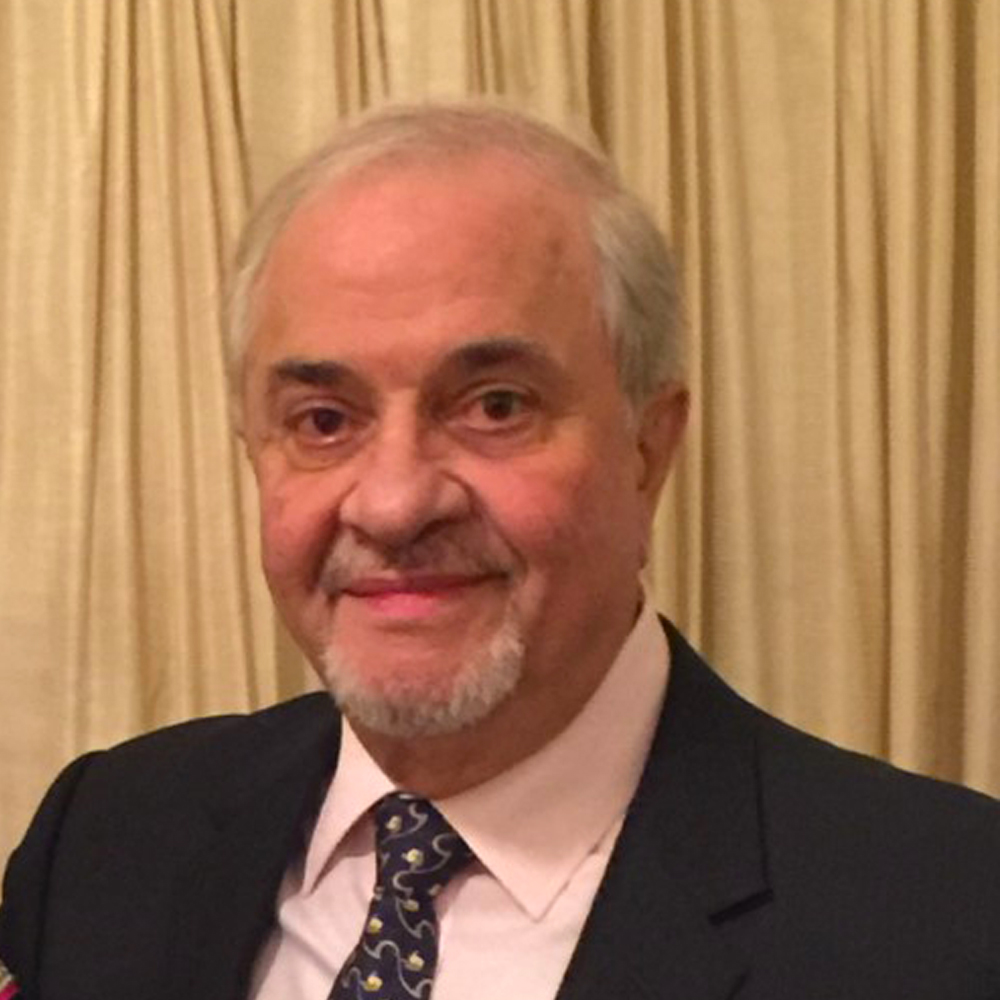 Nozer Panthaky
Founder & Chairman
(A.A, DIPP, GD Arch, AIIA, AIIDM)
Co-founder of Talati & Panthaky Associated Pvt. Ltd. having nurtured TPA, one of the top interior design companies in India, Nozer Panthaky is now heading NP Partners LLP, an interior design firm in Mumbai. His 55 years of experience ushered Indian Interior Design and Architecture into a new era. A creative genius, visionary, architect, and interior designer for India's leading public figures, he has inspired many design masterpieces.
"Imagination is the true master of Architecture and Interior Design; we are all its students"
– Nozer Panthaky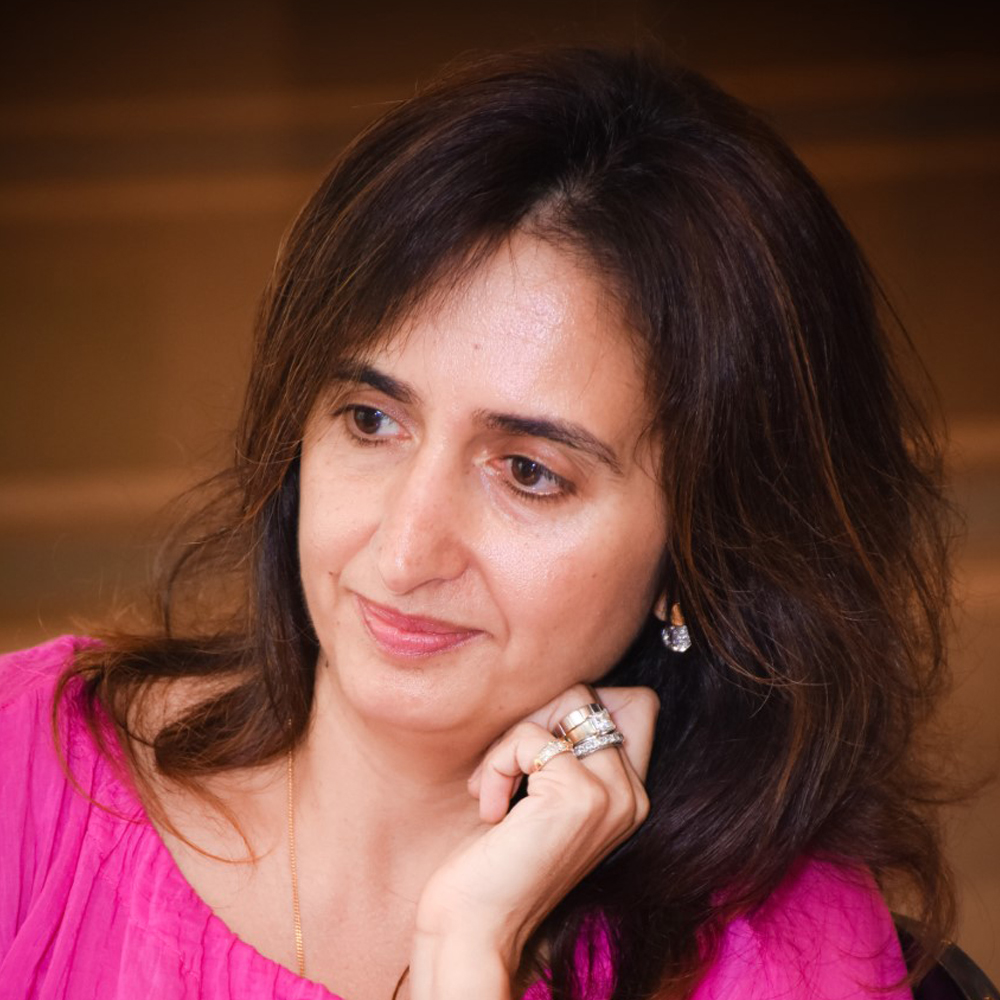 A proud alumna of the prestigious American Society of Interior Designers (ASID), New York, Liane has been an Associate Director at Talati and Panthaky Associated Designers LLP since 1992. She stepped into unchartered realms of design with contemporary signature style, novel neutrals, and classic lines to reshape the concept of luxury interior design in India. Her timeless designs combine passion for perfection and creative excellence.
"Interior design should take the personality of the client and stretch it with the skill of the designer, keeping in mind a result that is both timeless and ageless in its impact and utility."
– Liane Luthria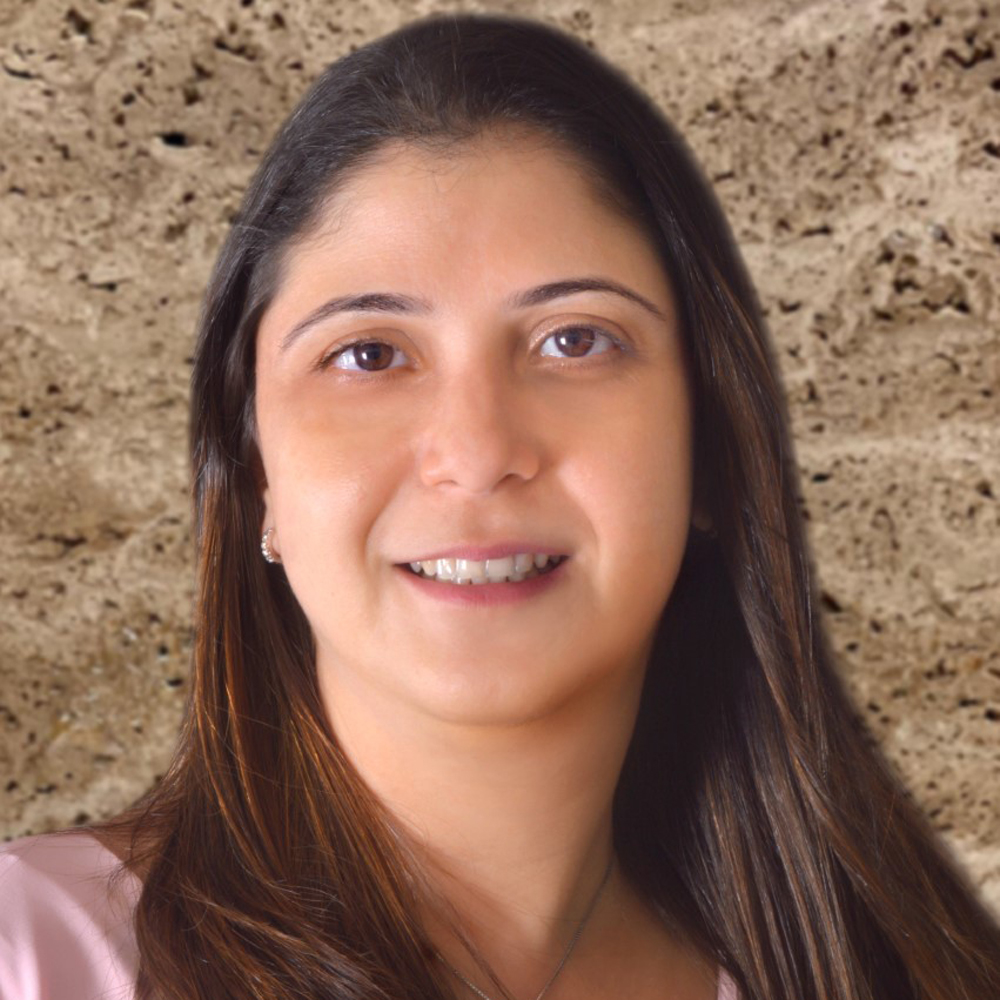 RUZWIN PALAMKOTE
Director
A former Principal Associate at TPA Architects, Ruzwin's portfolio has a diverse selection of projects spanning the last two decades. She has a keen eye for practicality and is astute at optimally utilizing space. Ruzwin's ever-evolving style defines a subtle fusion of cultures; neutral tones and clean lines, intuitively balanced with plush warmth. Her designs revolve around the individuals who inhabit the spaces.
"An Interior Designer is merely a medium; who transforms ideas and dreams into liveable and workable spaces of art."
– Ruzwin Palamkote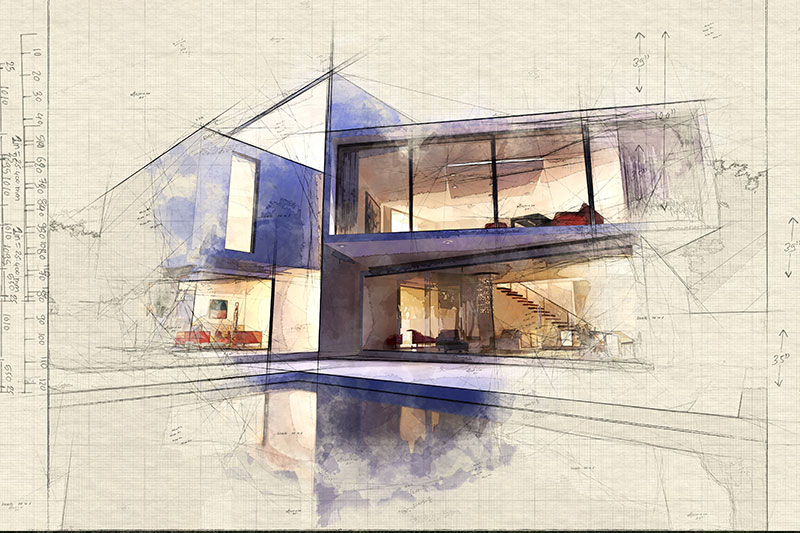 OUR WORK
Our vast experience in architecture and interior design has successfully delivered over 3734 apartment interiors, 705 office interiors, and more. We specialize in interior designing for

– Apartments     – Offices          – Schools 
– Penthouses     – Boutiques    – Colleges
– Bungalows      – Stores          – Restaurants
Project images include contributions by Nozer Panthaky at Talati & Panthaky Associated LLP
At NP Partners we commit results. As leading interior designers in Mumbai our ideas and ideals are based on three principles: -
• Continually raise the standards of design excellence,
• Prioritize people and feedback to repurpose any area, and
• Impact lives through a better understanding of interior design.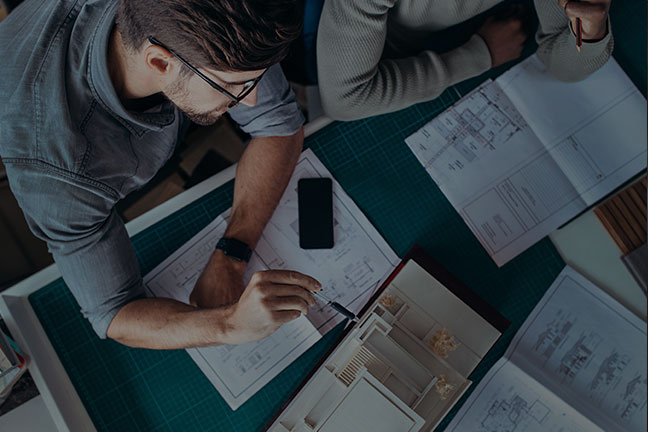 OUR HISTORY
Since 1964, Noshir Talati and Nozer Panthaky nurtured Talati Panthaky into a global interior design brand. In 2020, Nozer Panthaky established N. Panthaky & Partners LLP, an interior design and architect firm. Along with Liane Luthria and Ruzwin Palamkote the firm aims to deliver new winning interior projects while committing to the firms' core values – Excellence, Creativity, Dedication, Integrity, and Client Experience.
A  Journey of 55 years


It all began with just two desks in a 100sq-ft office, and armed "with a lot of passion". 55 years on, under the partnership of Nozer Panthaky and Noshir Talati, Talati and Panthaky, Mumbai became one of the top 10 interior designers in India. The company was a leader in Interior design, Project Management, and Architecture. It handled some of the most prestigious residential and commercial projects, such as – Reliance Industries, Godrej Group, Taj Hotels Resorts and Palaces, Ramoji Film City, SVKM JV Parekh International School, NMIMS Mumbai, and the Bombay Hospital Trust. The firms' opulent projects featured in India's most distinguished interior and architect magazine, Architectural Digest (AD). 
Some of its notable awards include,
2017: AD 50 Luminaries, Architectural Digest Award
2016: Excellence in Architecture and Design, Festival of Architecture and Interior Designing
2016: Top Architect Award, 11th Construction World
2015: Wall of Fame, Architect and Builder Award, 10th Construction World
2014: AD 50 Most Influential Names in Indian Architecture & Design – Groundbreakers, Architectural Digest Award
2009: India's Leading Architect, Economic Times Ace Award
Talati Panthaky was recognized as 'India's best interior designers' or 'best interior design company in Mumbai' because of its professional services. Today, N. Panthaky & Partners LLP 'Wows' to carry the responsibility of luxury interior design.
Discover more as we carve a new story of NP Partners 2020 and beyond….
You have reached one of Mumbai's high-end Interior Design Studios
For New Projects/ Careers MESSAGE US or CALL US
N. Panthaky and Partners LLP.,
Poonam Chambers
A-wing, 4th floor-B1/B2,
Dr Annie Besant Road,
Worli-400 018
Telephone:
Email:


© 2020 N. Panthaky and Partners LLP – All Rights Reserved.